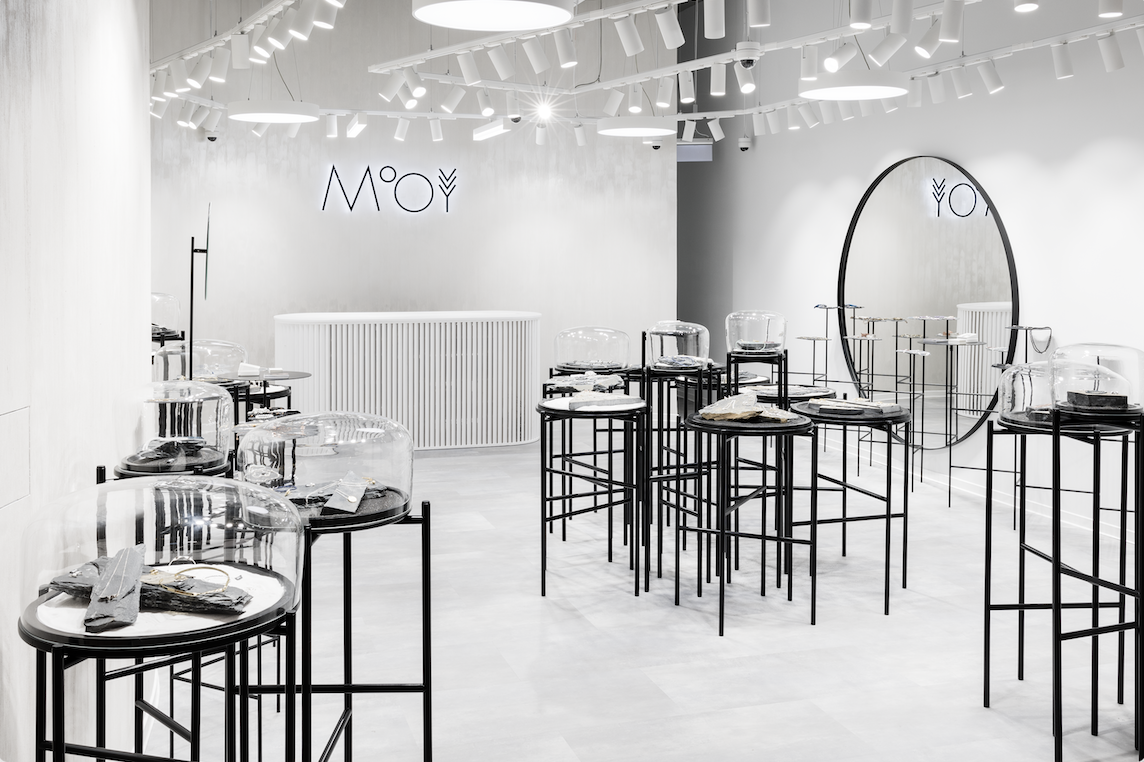 Pure minimalism, futuristic concept & industrial vibe. Visit our brand new showroom in the Aupark shopping center!
You will find us between Zara and Pandora, oposite to H&M.
In the showroom we have in stock all jewelry from the Frozen, Champagne, Crush, Origami, Elements, Senso, Rudra, Chia, Tasia, Lotos or Chains collections. Showroom accepts and issues gift certificates. In the showroom it is possible to pay by credit card.
Opening hours: 10:00 to 21:00 on weekdays & 9:00 to 21:00 on weekends
Contact to the showroom: +421 904 258 412
Showroom on map: HERE